drama / romance
Solo Orange
35 min
"Solo Orange" is inspired by the life of John Van Bergen. The film's goal is to give audiences an internal and external perspective on an individual who is dealing with the effects of anxiety and depression.
Byron Bushara
Graham Ferguson
With support William & Mary's McLeod Tyler Wellness Center and monetary contributions from local businesses, "Solo Orange" is a short film created to raise awareness about mental health, especially among college students. It tells the story of a normal day in the life of someone suffering with anxiety, depression and suicidal thoughts by giving the audience both an internal and external perspective.
The film is inspired by the life of Virginia Commonwealth University student John Van Bergen, son of William & Mary alumni Jamie Van Bergen '85 and Peter Van Bergen J.D. '86, who committed suicide in January 2018. Entirely filmed on William & Mary's campus, "Solo Orange" was produced by Identity Production Studios LLC (now known as Iacon Pictures), a production company started by Isaac F. Davis (William & Mary class of 2020), and childhood friend of John Van Bergen. – Cheyenne Curling
Peter Van Bergen
Elizabeth Van Bergen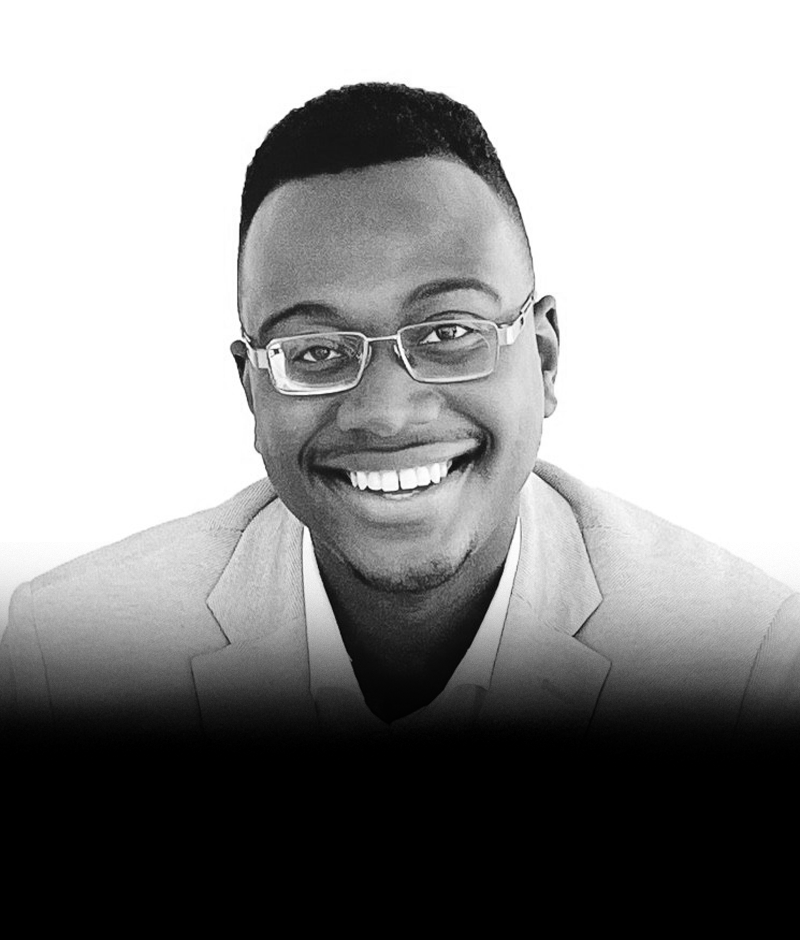 Isaac F. Davis
Iacon Pictures
Jamie Van Bergen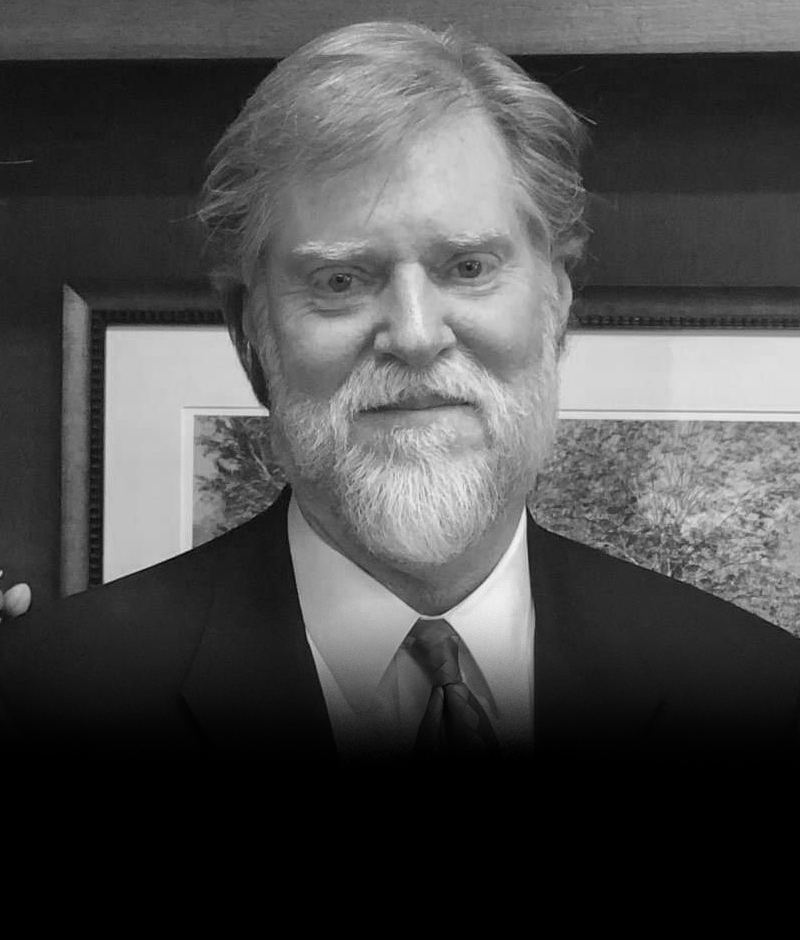 Dr. Kelly Crace, Ph.D.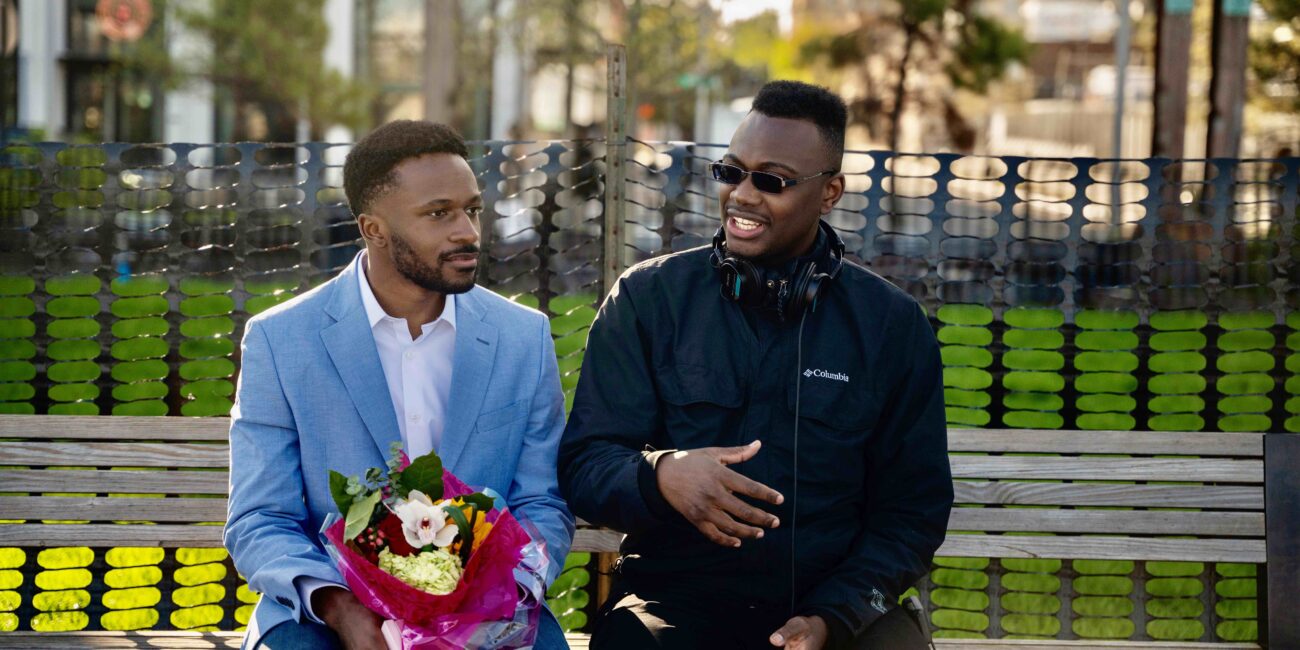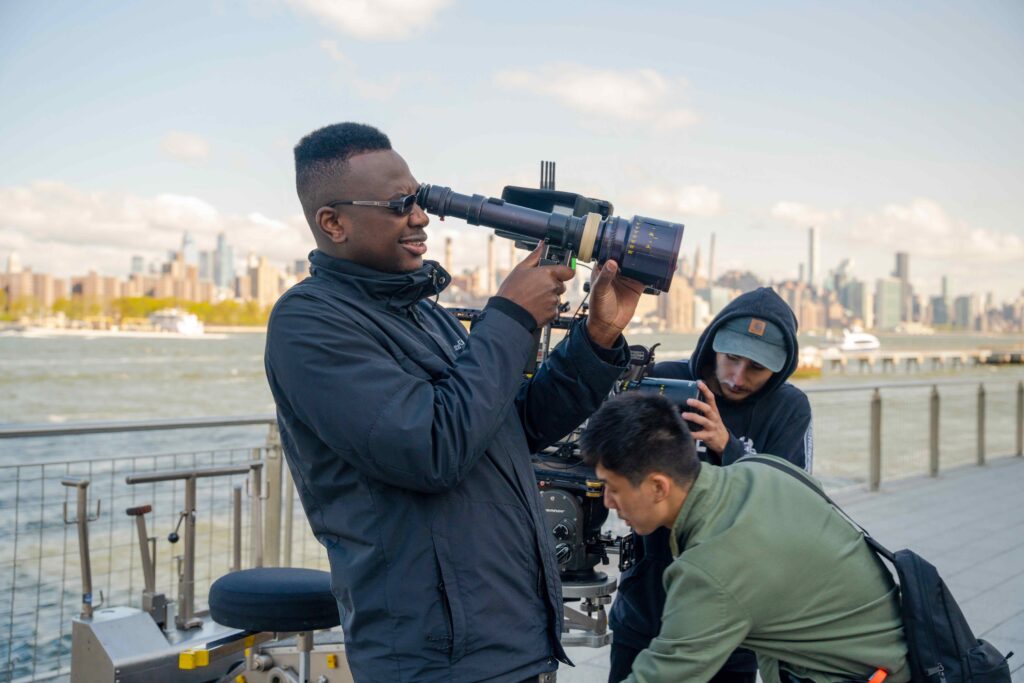 Isaac is an African American New York based writer and director best known for his immersive and emotional style of filmmaking. At just 9 years old Isaac became inspired by the DreamWorks 1998 animated film The Prince of Egypt. Coming from a religious family Davis grew up knowing the story of Exodus. After seeing that story come to life on a little Sony tube television in Chicago, Illinois Davis was inspired by the power of the motion picture.
Just before graduating high school Davis directed a two-and-a-half-minute short film that won the national top prize with a $50,000 award for his high school. Davis went on to attend The College of William & Mary where he began to grow his skill set as a business owner and film director. Isaac traveled to New York in 2017 to work briefly under legendary Key Grip Richard Guinness Jr. on the set of USA Networks Mr. Robot (Writer & Director Sam Esmail) where he fell in love both with New York and even more in love with filmmaking.
After returning, Isaac wrote and directed three short films among other works during his sophomore and junior year of college at William & Mary. Davis decided it was time to put his newly gained knowledge to the test. After recruiting a production crew of nearly fifteen students on the college campus, Davis produced the award-winning short film "Solo Orange" in 2018. The film went on to win multiple festival awards including best student short film at the New York Cinematography Awards in 2019.
Stream On Plex
For Free Now!