Feature Documentary
An African Tale
1 hr 30 min
An African Tale chronicles the life journey of Francis Jocky who is a Cameroonian-born multi-lingual musician on his early collaborations with musicians including Steve Wonder, Bono, and Jon Anderson among many others worldwide.
Francis Jocky
Dylan Jocky
Annette Jocky
Ruth Kingue
Eko Roosevelt
Joel Mpah Dooh
Richard
Guinness Jr.
R.G. Grip Co. Inc.
Matthew
Kerrick
Mostly Technical LLC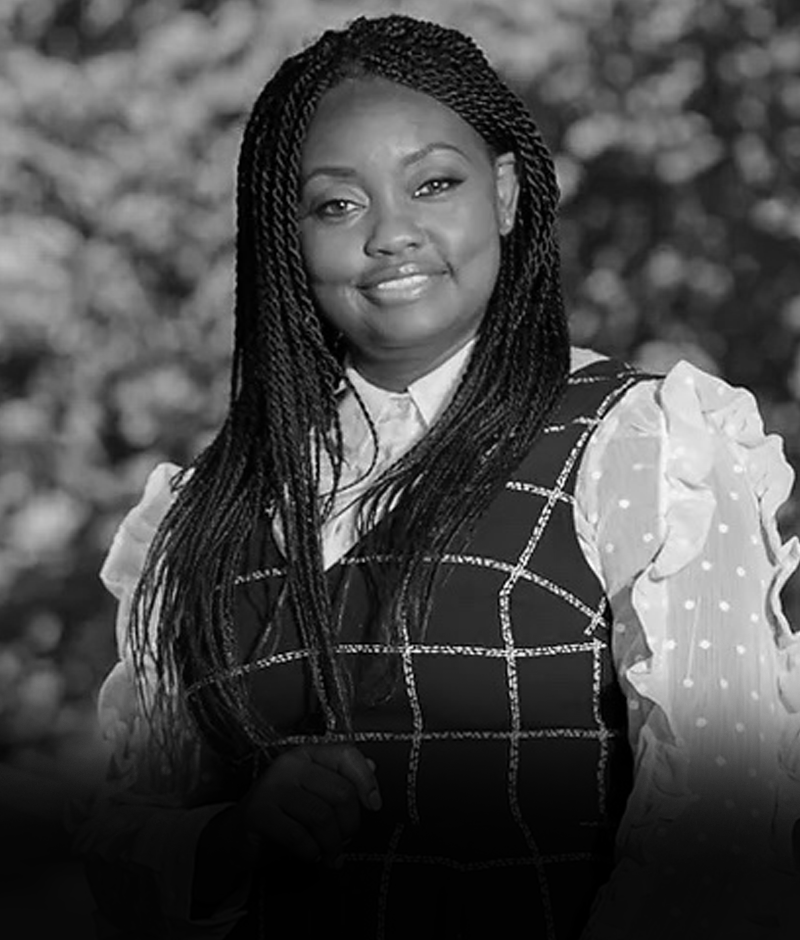 Lucy
Arrington
Real Tyme Solutions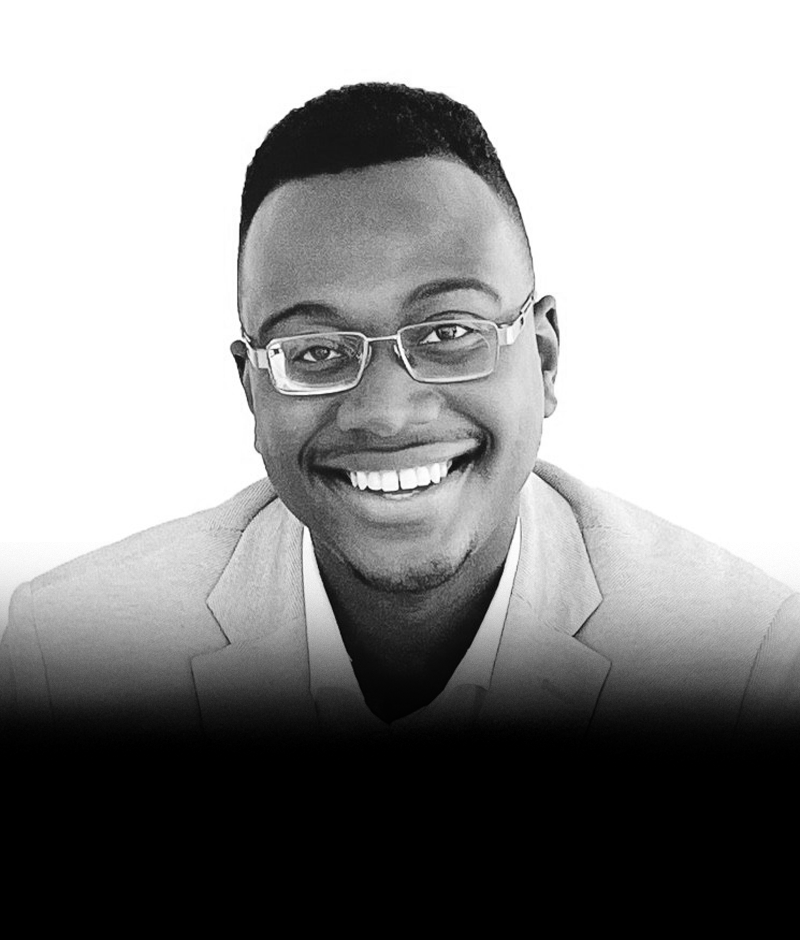 Isaac F. Davis
Iacon Pictures
Francis
Jocky
KoKo Entertainment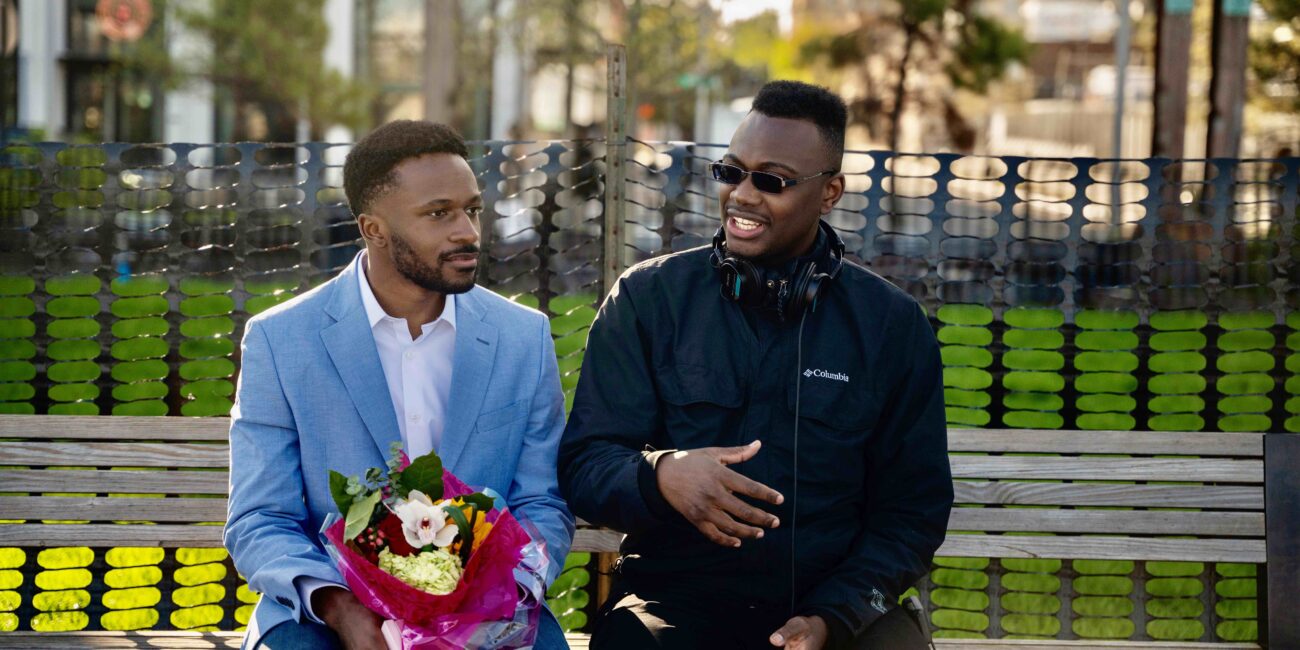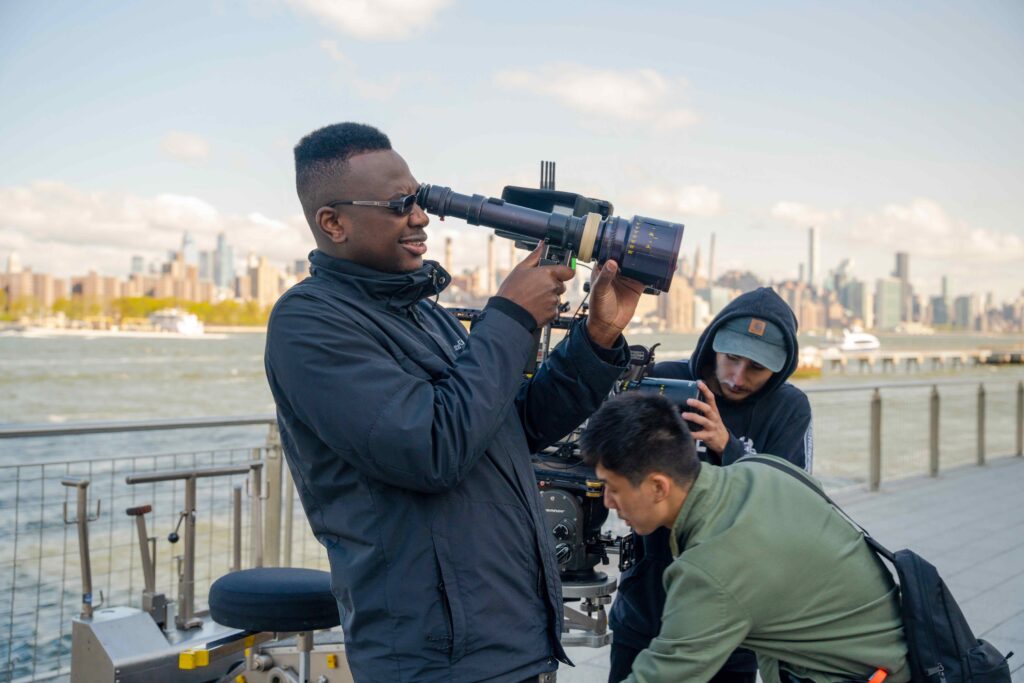 Isaac is an African American New York based writer and director best known for his immersive and emotional style of filmmaking. At just 9 years old Isaac became inspired by the DreamWorks 1998 animated film The Prince of Egypt. Coming from a religious family Davis grew up knowing the story of Exodus. After seeing that story come to life on a little Sony tube television in Chicago, Illinois Davis was inspired by the power of the motion picture.
Just before graduating high school Davis directed a two-and-a-half-minute short film that won the national top prize with a $50,000 award for his high school. Davis went on to attend The College of William & Mary where he began to grow his skill set as a business owner and film director. Isaac traveled to New York in 2017 to work briefly under legendary Key Grip Richard Guinness Jr. on the set of USA Networks Mr. Robot (Writer & Director Sam Esmail) where he fell in love both with New York and even more in love with filmmaking.
After returning, Isaac wrote and directed three short films among other works during his sophomore and junior year of college at William & Mary. Davis decided it was time to put his newly gained knowledge to the test. After recruiting a production crew of nearly fifteen students on the college campus, Davis produced the award-winning short film "Solo Orange" in 2018. The film went on to win multiple festival awards including best student short film at the New York Cinematography Awards in 2019.