Streaming Sept. 22, 2023
Fall On ME
Starring Ashley Fuller and Francis Edemobi comes an emotionally captivating story about two people fighting against the urge of not wanting to be alone.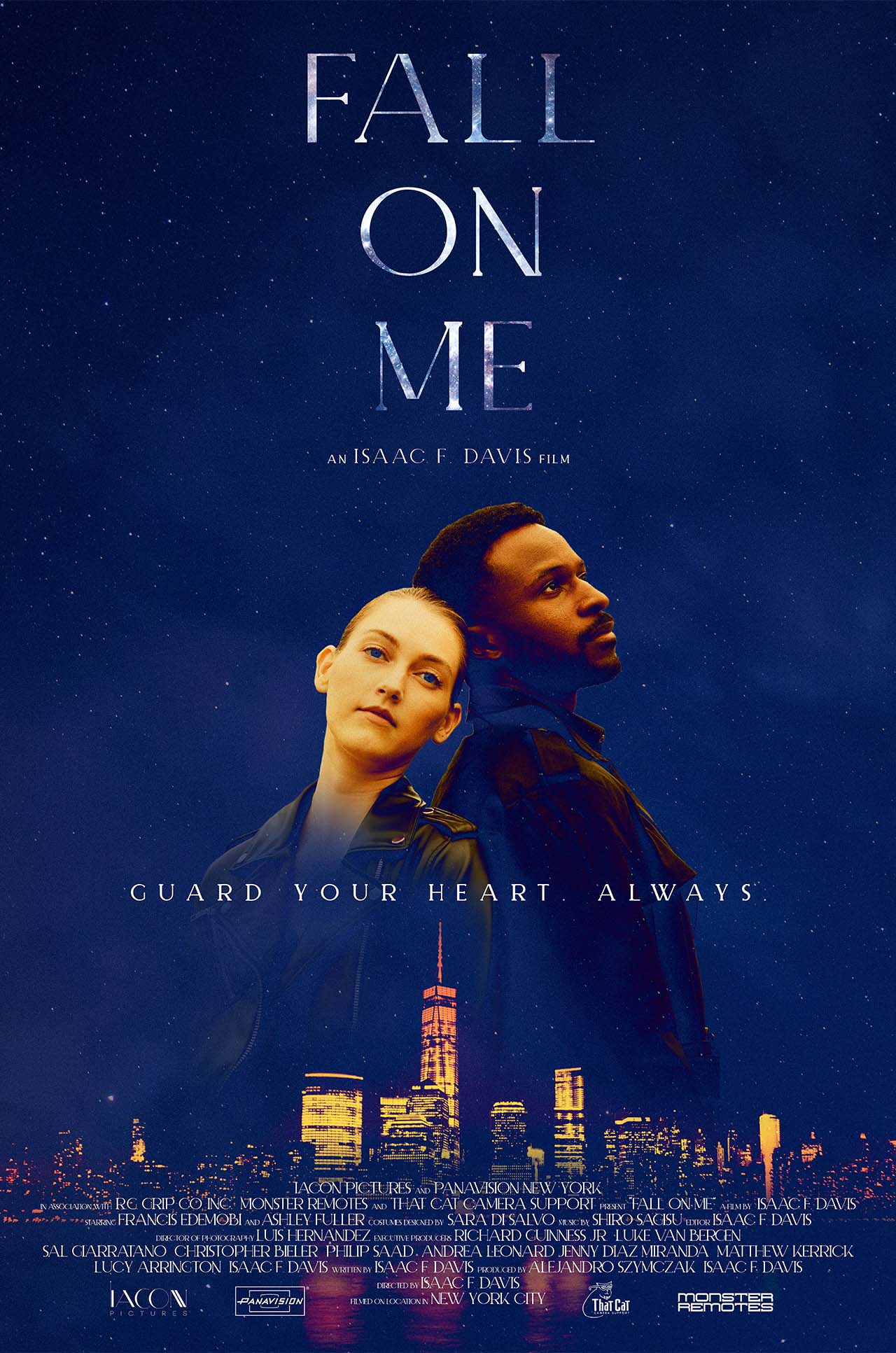 "...it also manages to keep its own identity, remaining wholly original, compellingly interesting, and at times downright captivating."
Directed By Alex Szymczak comes a riveting documentary about the cultural, economic, and political crisis plaguing the people of Lebanon.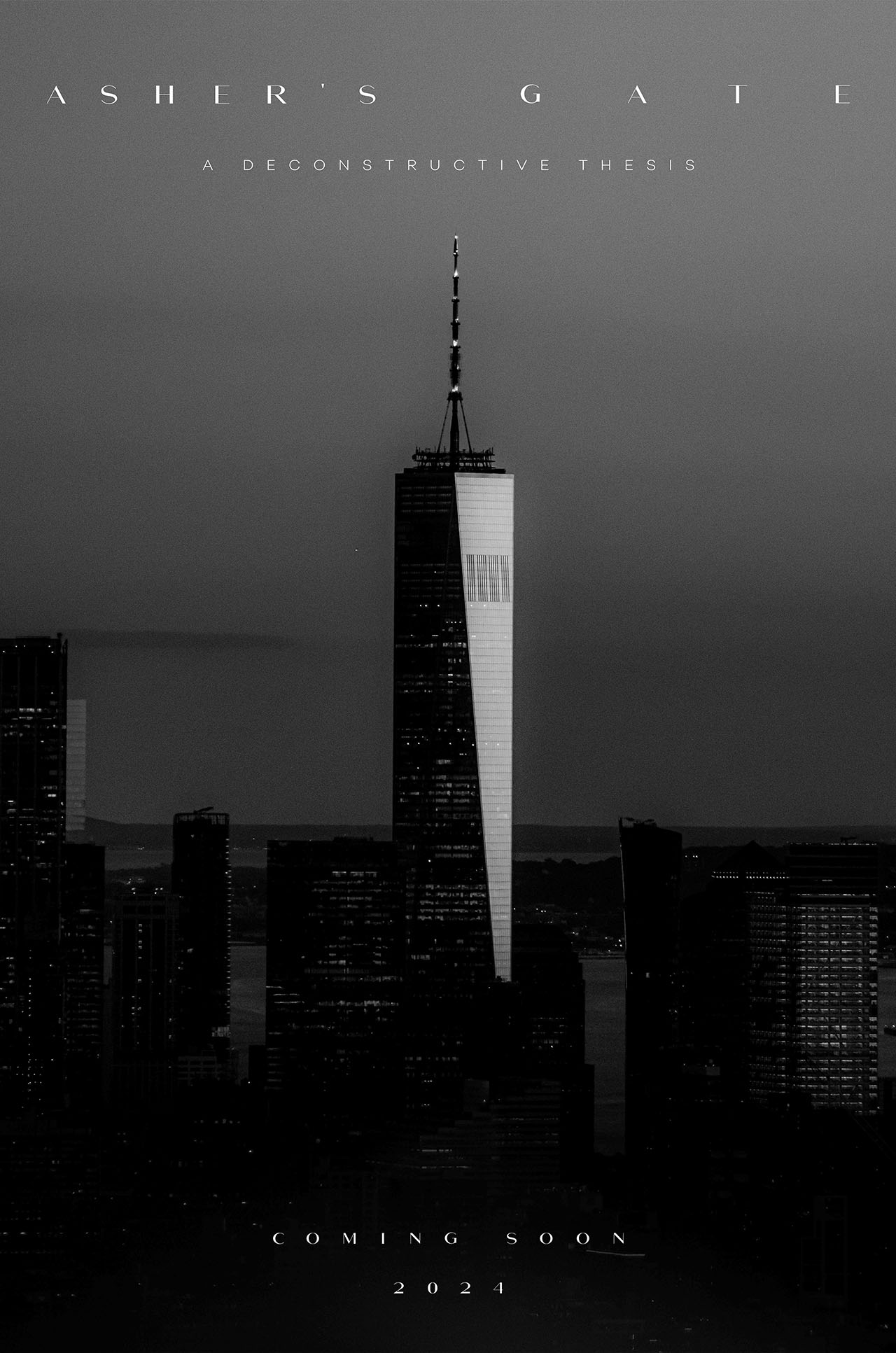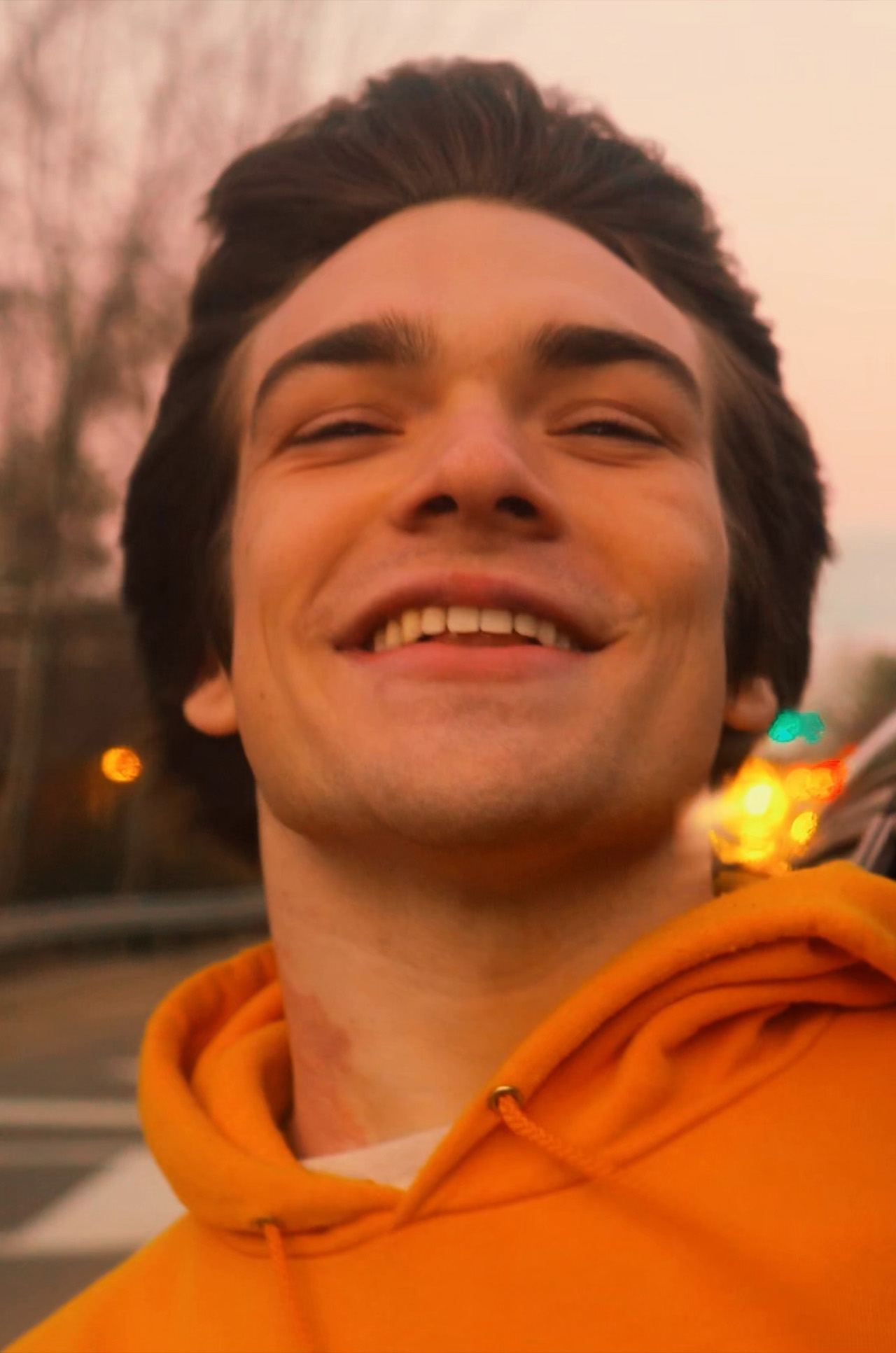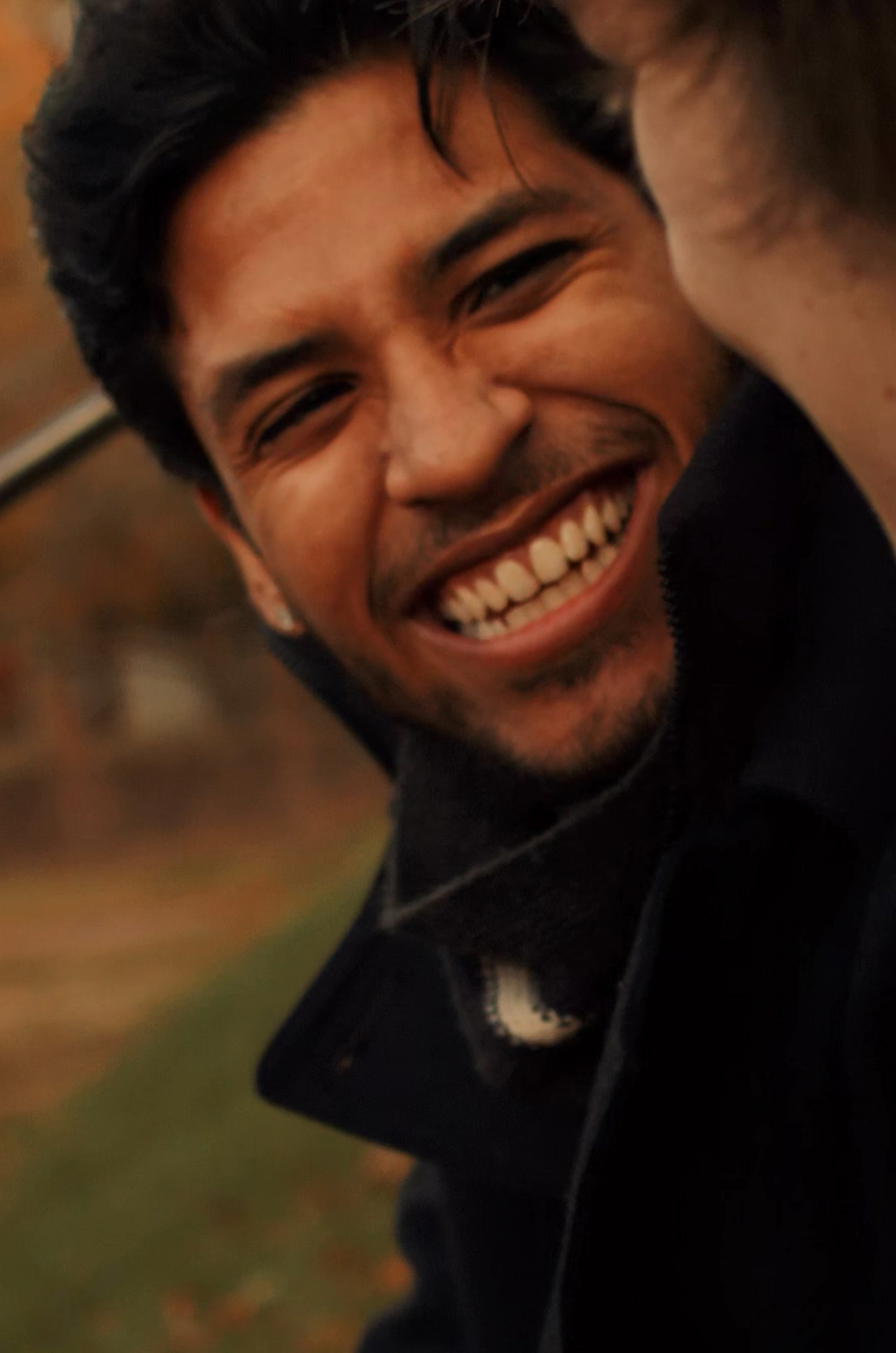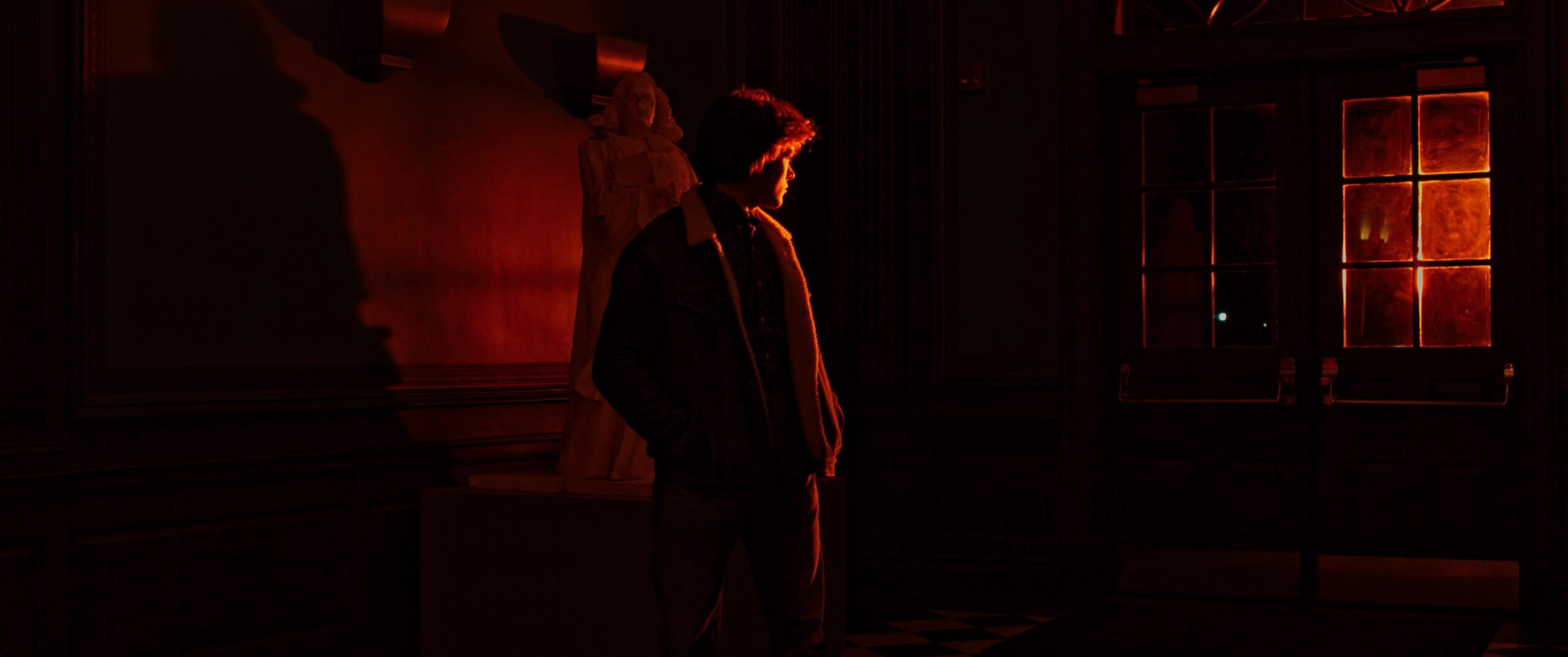 Solo Orange is a raw look inside the life of John Van Bergen who made life his own journey.