drama / romance
Fall On Me
25 min
The tangled union of a young couple charting their compatibility with one another, both fighting against the unbearable urge of not wanting to be alone.
Ashley Fuller
Francis C. Edemobi
Atticus and Ava are two young adults living in New York City who met each other through a dating app. Both find their youth has led to an unbearable urge of not wanting to be alone. Their first "date" was a success leading both into a closer bond that has lasted 4 months. But now, a decision must be made.
Sensing something is still afoot with Ava, Atticus is still willing to open his heart and make the relationship official. Conversations in bed ensue, adventures through New York City enlighten, and reflections of the mind and soul reveal the truth about coming to grips with fundamentally broken people whom fate has deemed incompatible.
Richard
Guinness Jr.
R.G. Grip Co. Inc.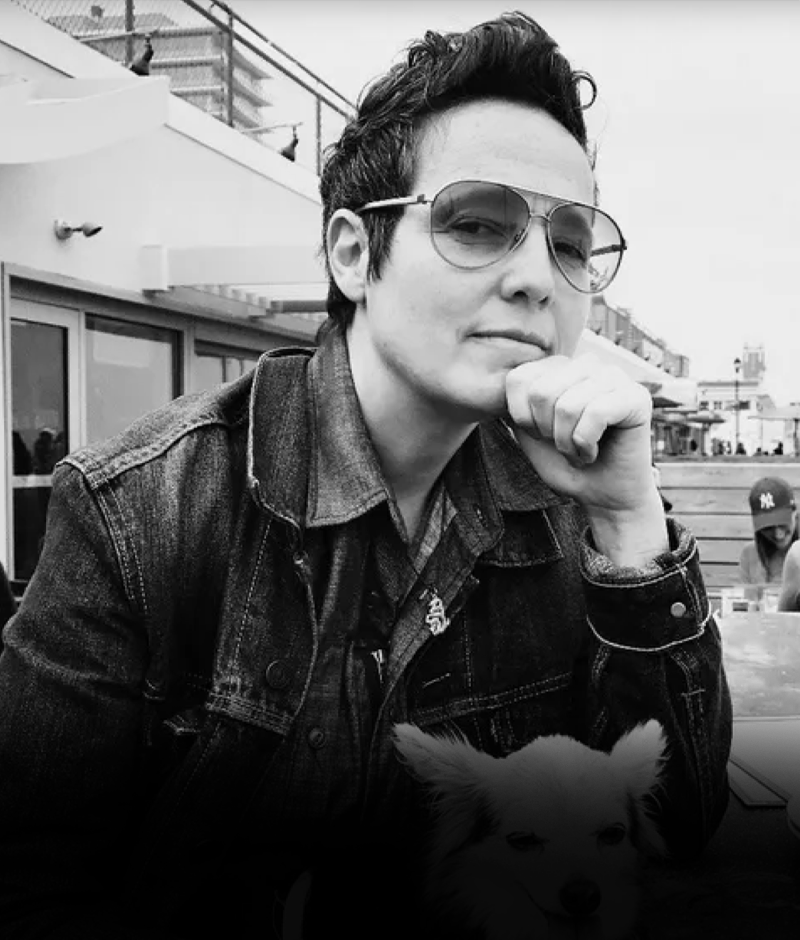 Andrea
Leonard
Monster Remotes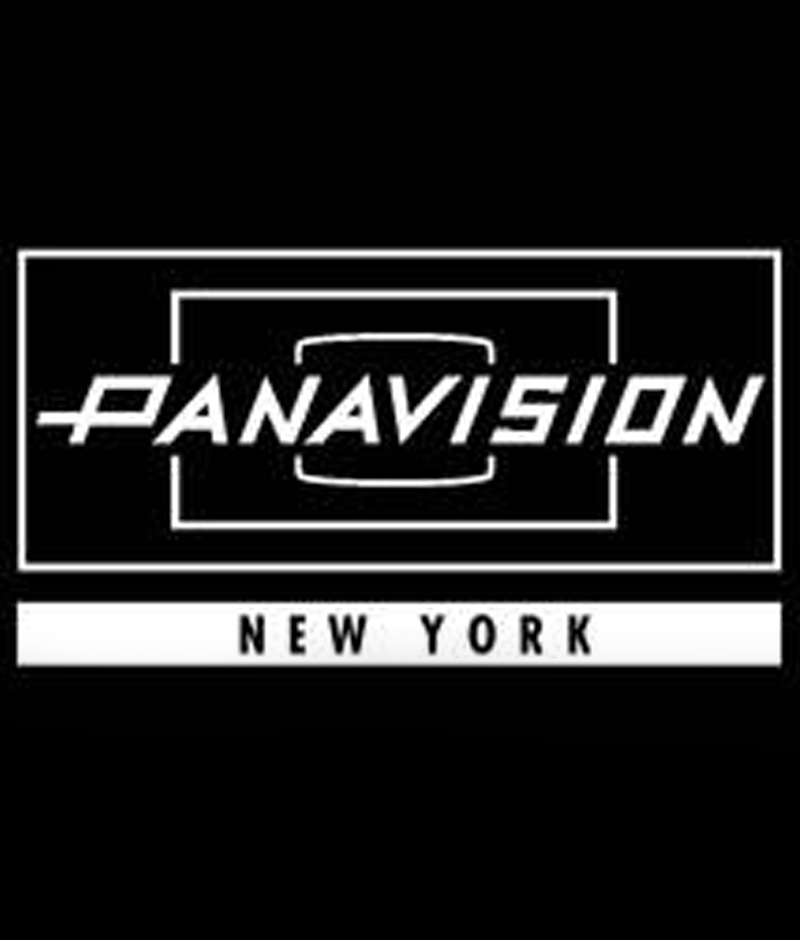 Sal
Giarratano
Panavision New York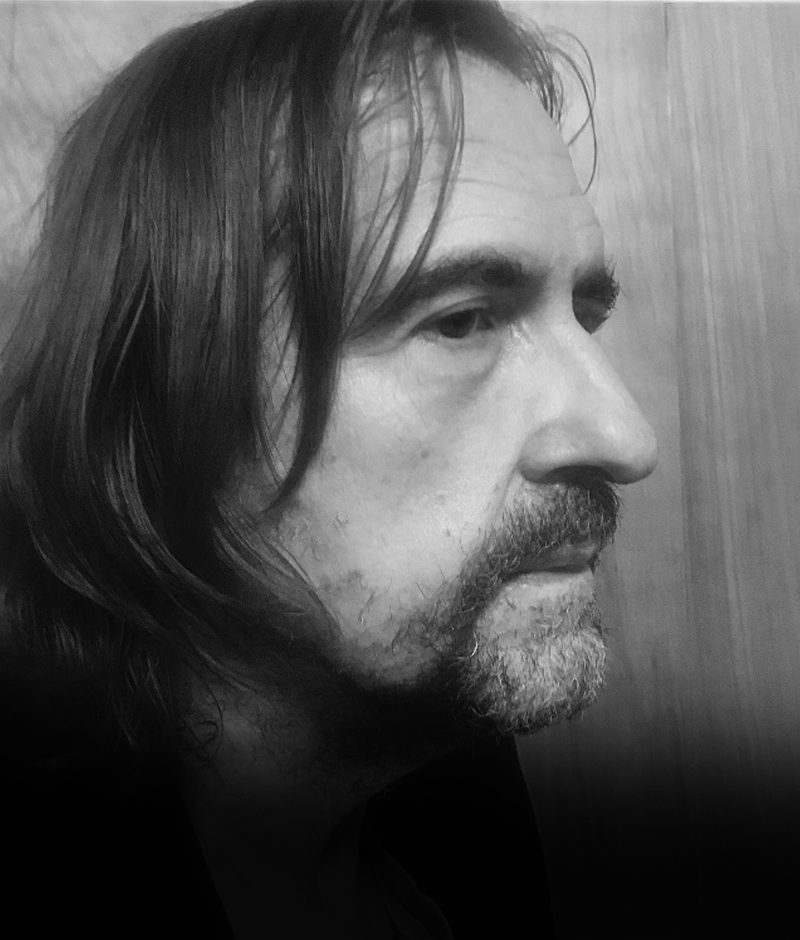 Christopher
Bieler
Panavision New York
Philip
Saad
That Cat Camera Support
Matthew
Kerrick
Mostly Technical LLC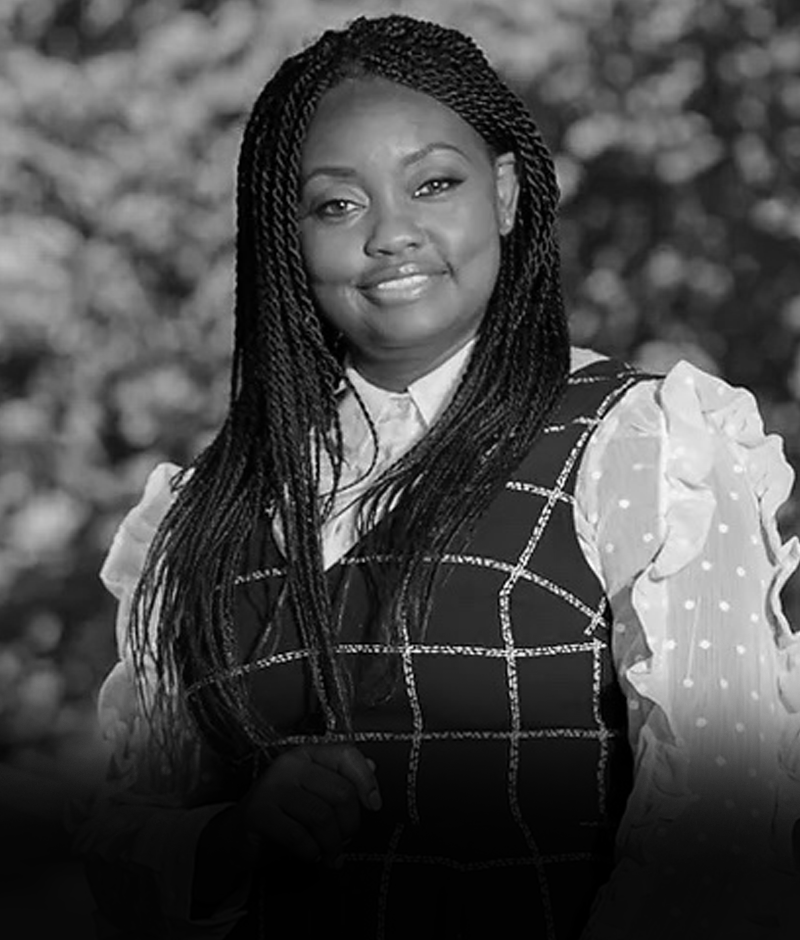 Lucy
Arrington
Real Tyme Solutions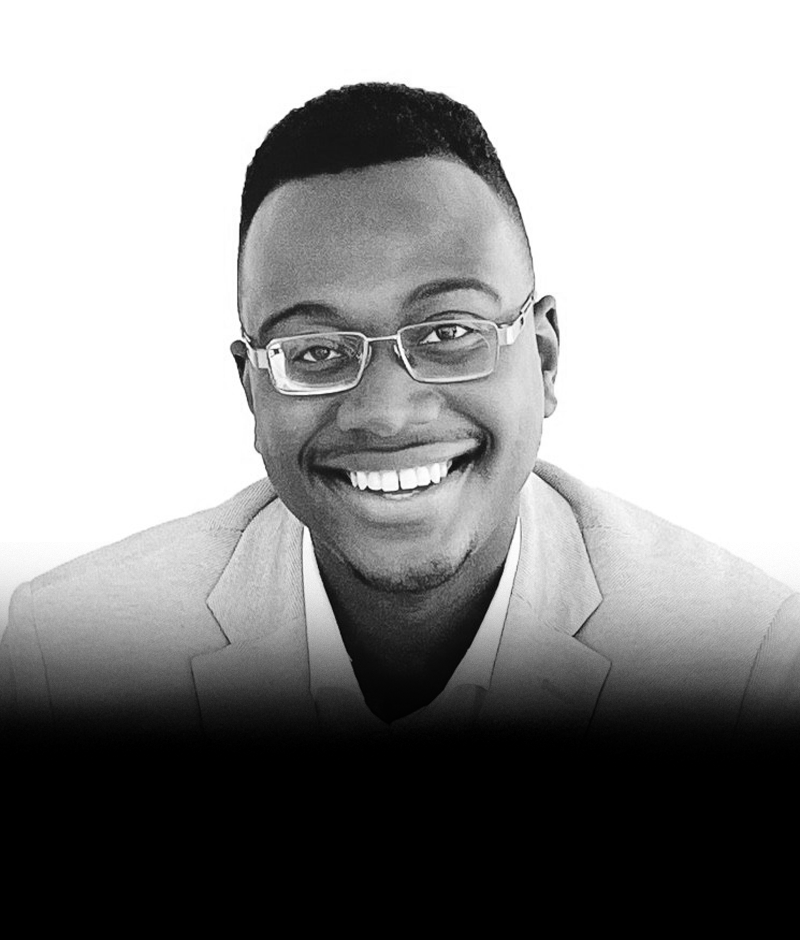 Isaac F. Davis
Iacon Pictures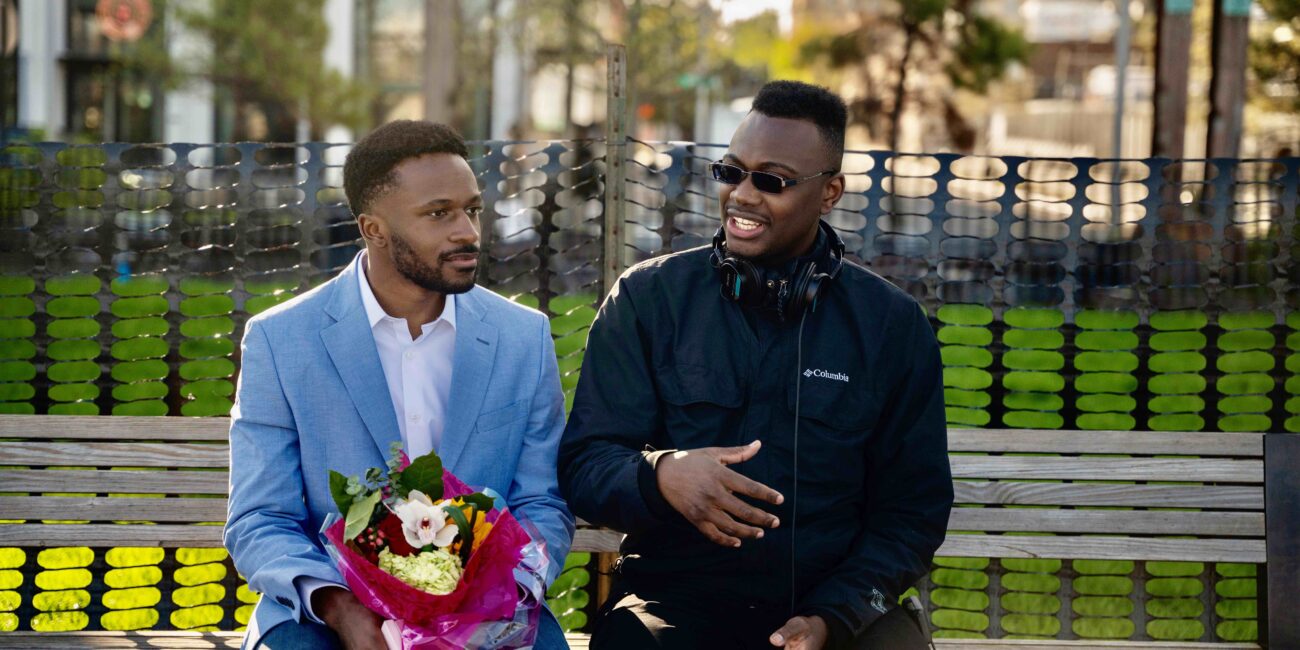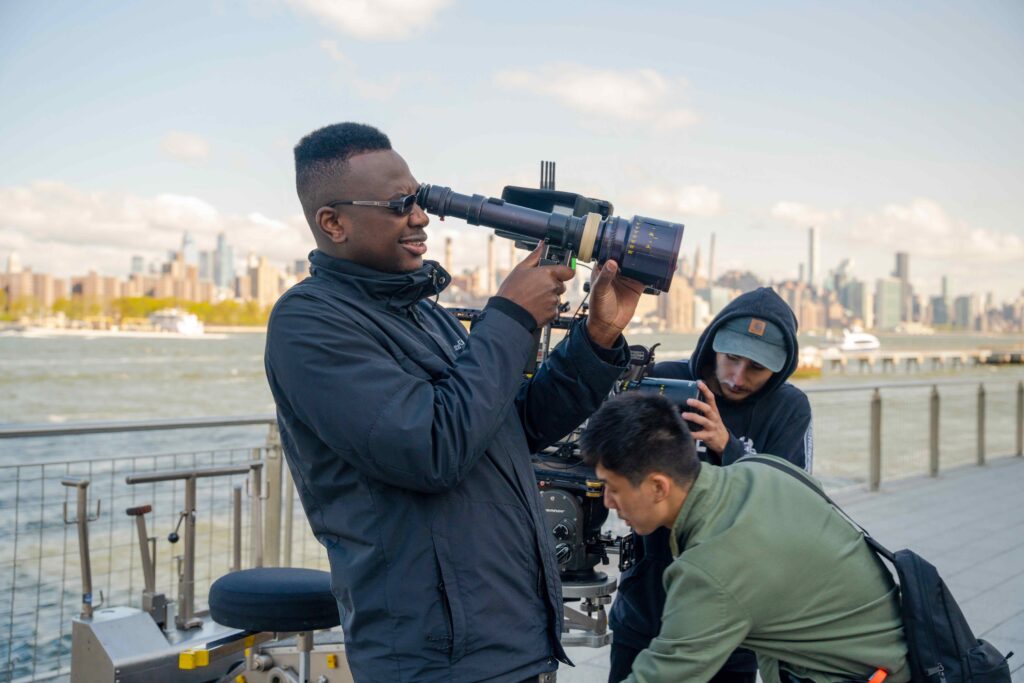 Isaac is an African American New York based writer and director best known for his immersive and emotional style of filmmaking. At just 9 years old Isaac became inspired by the DreamWorks 1998 animated film The Prince of Egypt. Coming from a religious family Davis grew up knowing the story of Exodus. After seeing that story come to life on a little Sony tube television in Chicago, Illinois Davis was inspired by the power of the motion picture.
Just before graduating high school Davis directed a two-and-a-half-minute short film that won the national top prize with a $50,000 award for his high school. Davis went on to attend The College of William & Mary where he began to grow his skill set as a business owner and film director. Isaac traveled to New York in 2017 to work briefly under legendary Key Grip Richard Guinness Jr. on the set of USA Networks Mr. Robot (Writer & Director Sam Esmail) where he fell in love both with New York and even more in love with filmmaking.
After returning, Isaac wrote and directed three short films among other works during his sophomore and junior year of college at William & Mary. Davis decided it was time to put his newly gained knowledge to the test. After recruiting a production crew of nearly fifteen students on the college campus, Davis produced the award-winning short film "Solo Orange" in 2018. The film went on to win multiple festival awards including best student short film at the New York Cinematography Awards in 2019.