Documentary
The Cedars Have Eyes
1hr 20min
Amid the aftermath of the Beirut port explosion, violence, corruption, and a crippling economic crisis, unique residents from across Lebanon's diverse array of faiths and classes attempt to survive and rebuild their former paradise.
Nadim Bitar
Maya Ibrahimchah
Andera Zouheiry
On the evening of August 4th, 2020, billowing clouds of fire and smoke cleared the sky as a massive explosion of stockpiled ammonium nitrate in the port of Beirut rocked the small nation of Lebanon. The explosion, one of the largest non-nuclear explosions in human history, was felt as far away as Cyprus, killed over 200 people, and left 300,000 homeless. It seemed like an isolated event, but it's indicative of a larger crisis ongoing in Lebanon.
Since 2019, hyperinflation has caused the poverty rate in Lebanon to rise from approximately 30% to 80%. Whereas just a few years ago, a tourist would typically spend $110 a day in Lebanon, that number has dropped to around $7 a day. Lebanon used to import over 50% of its grain from Ukraine; however, because of the recent invasion by Russia, Lebanon has no grain reserves left. It's no wonder, then, that the World Bank is calling Lebanon's economic crisis one of the "most severe crisis episodes globally since the mid-nineteenth century".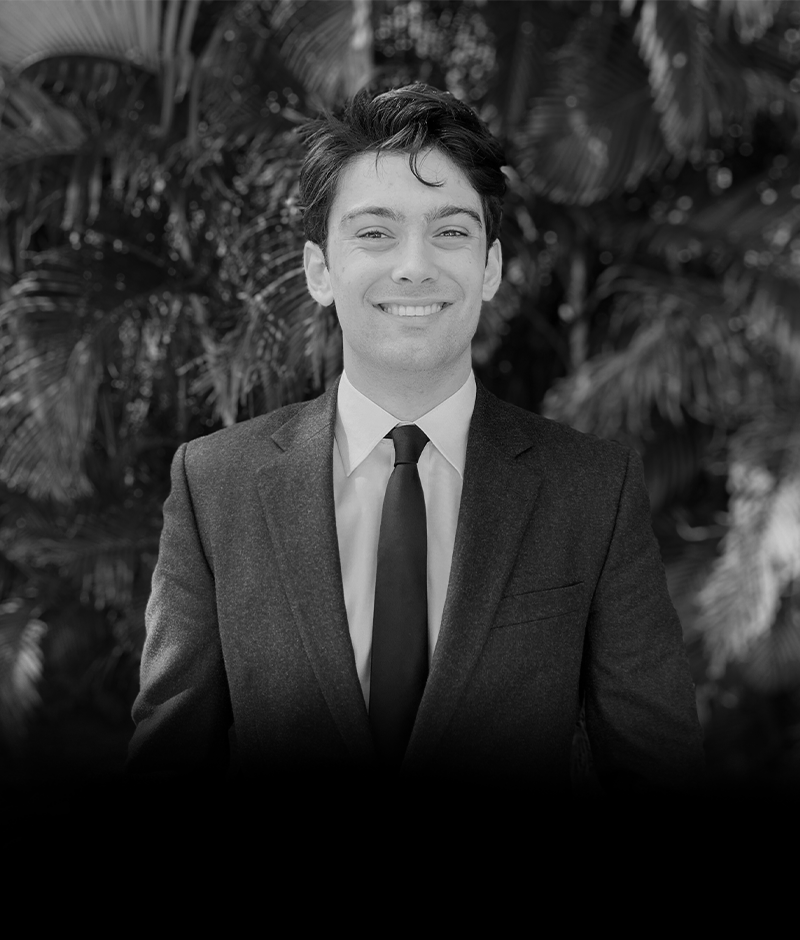 Alex Szymczak
Promethean Films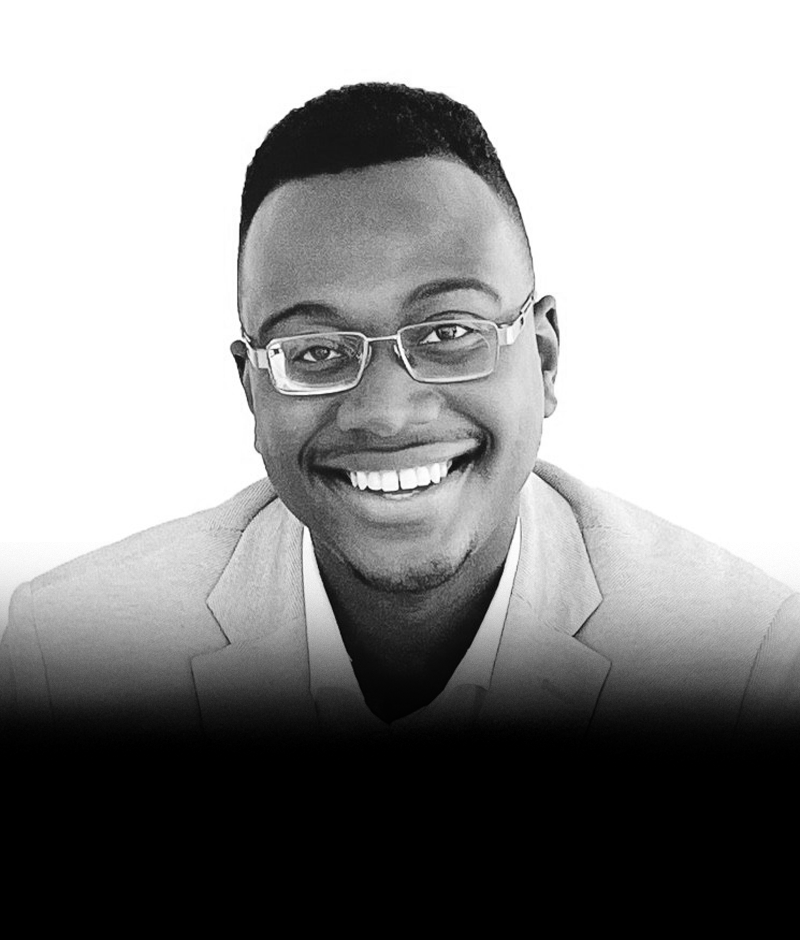 Isaac F. Davis
Iacon Pictures
Marco Rust
Nathalie Frayha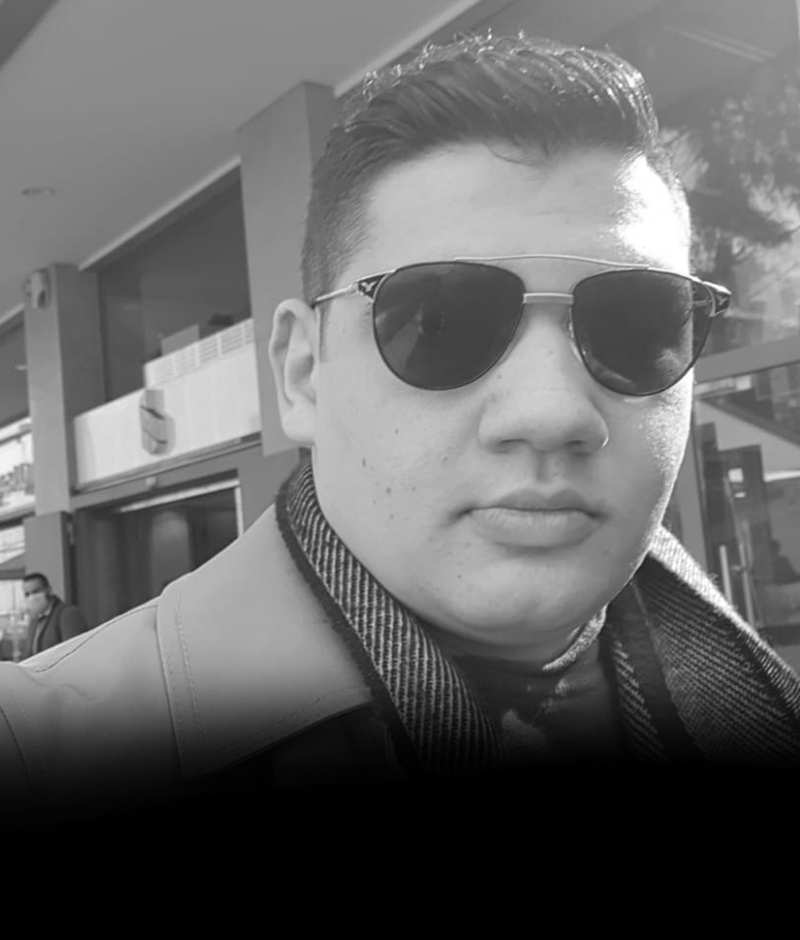 Renato Dabbaghian
Alejandro "Alex" Szymczak is an American filmmaker born and raised in Fairfax County, Virginia. Alex never cared much for movies growing up; however, when his mother took him to see a screening of The Shining, a world of fascination opened up. Since then, Alex has taken every opportunity he can get to work in motion pictures, serving as an assistant director and producer on multiple projects, including Iacon Pictures' recent short film, Fall on Me.
Szymczak's vision for his feature-length directorial debut, The Cedars Have Eyes, emerged in October of 2021 when a gun battle broke out in the suburbs of Beirut, Lebanon. Upon research into the Republic of Lebanon and its current economic and political crisis, Szymczak found the story of a people that deserved more attention on the international stage. Soon, he began enlisting the help of co-producers Marco Rust, Renato Dabbaghian, and Nathalie Frayha, and from May to August of 2022, they filmed on location in Lebanon. With this film, Szymczak hopes to not only portray the hardships of the Lebanese people, but also tell a universal tale of the depths human souls will go to find courage, love, and the ability to hold on.